Learn Lots in Las Vegas—VSLive! March 2018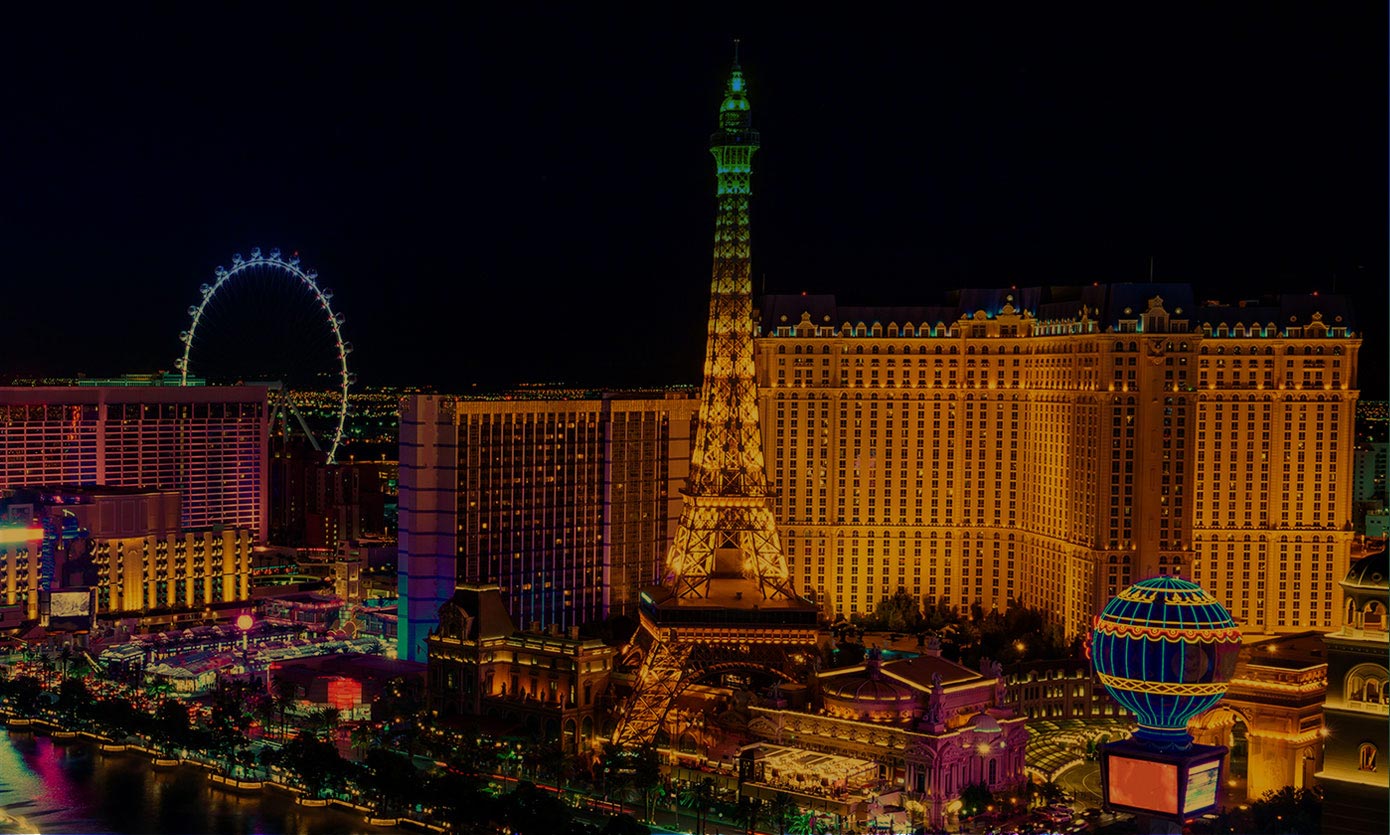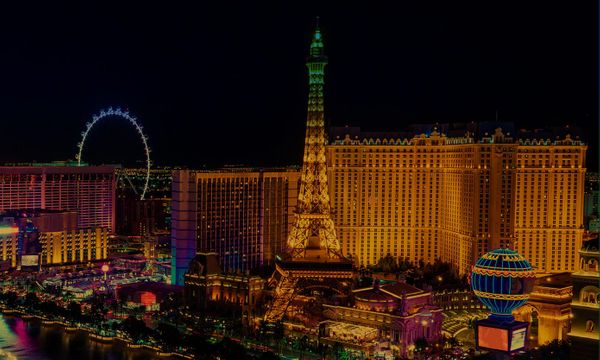 As I get back to work after the core bit of the holidays, I've been refining my backlog. As a speaker and conference chair for VSLive!, I've got lots to do. Rocky, Andrew, and I will be meeting soon to work on the grids for some of the shows coming up later this year. However, the Las Vegas show's schedule is ready to go and you can join us the week of March 11, 2018.
Now, if that's all you need to know, click the image link below and get registered! This will take you straight to the registration page and give you $500 off. Sweet.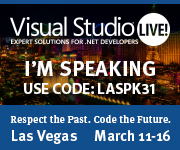 Now if you want more info, head over to the home page and review the list of great sessions, all-day workshops, as well as our hands-on workshops we introduced in 2017.
This year we have a special two-day, hands-on security workshop led by Brock Allen. We've also got a new Xamarin hands-on workshop in Las Vegas being run by our friends from the Netherlands, Marcel and Roy. Finally, Ted Neward's coming back to hammer home Angular.
I'll be doing a workshop covering AI and Bots using the ASP.NET with a good sprinkling of DevOps on top.
In addition, I've got two sessions: DevOps for the SQL Server Database and PowerShell for Developers.
As I work on my content, I'll be doing some additional blog posts as well as highlighting other great sessions—including a few I want to attend.
So hopefully I'll see you dear reader in Las Vegas this March. Don't forget, you can save $500 using this link.