VSLIVE 2020 Las Vegas GitHub HOL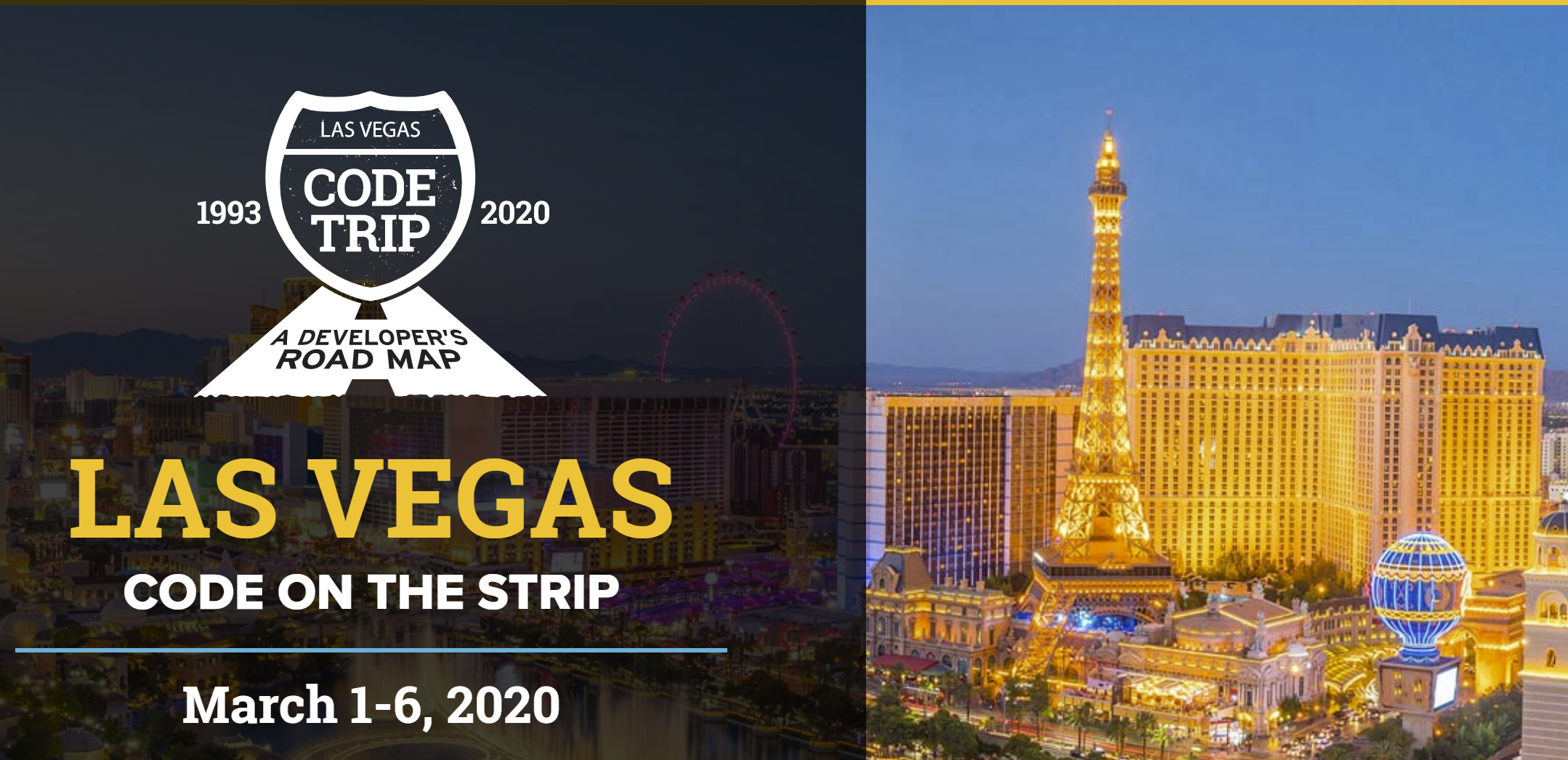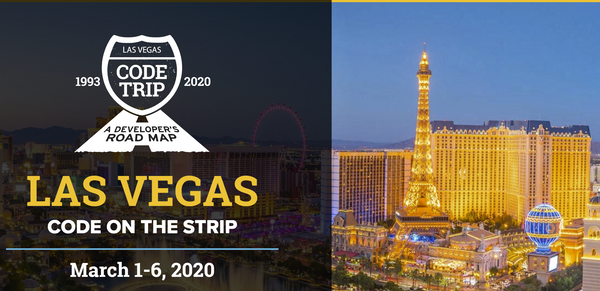 Mickey Gousset and I will be delivering a hands-on lab (HOL) at VSLIVE 2020 Last Vegas on Sunday, March 1, 2020.
You must provide your own laptop computer (Windows or Mac) for this hands-on lab. Experience with C# coding and basic SQL Server knowledge required.
Each attendee will need the following, ready to go, for the hands-on workshop:
A Windows or Mac computer with Wi-Fi where you have local administrator rights
You need either ...
Visual Studio 2019 (16.4.5) (any edition) with the following workloads:
ASP.NET and web development
Azure Development

Data Storage and processing

GitHub Extension for Visual Studio

-- or --
Visual Studio Code (1.42).
Visual Studio for Mac is not directly supported.
A modern web browser that's up to date (Internet Explorer is NOT supported)
A valid, active Azure subscription where you, the attendee, are an administrator
A Microsoft Account (aka a Live ID/Xbox ID)
The ability to connect to: